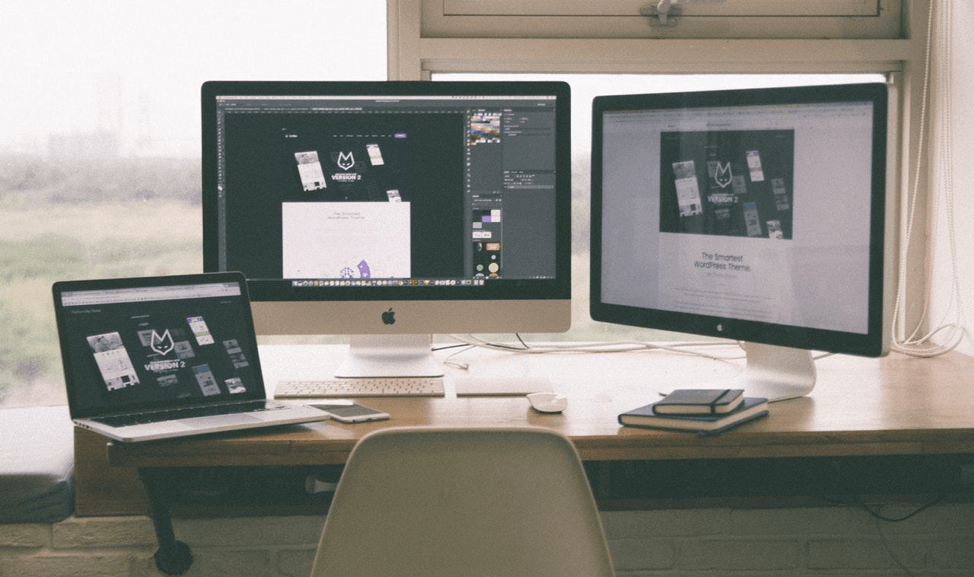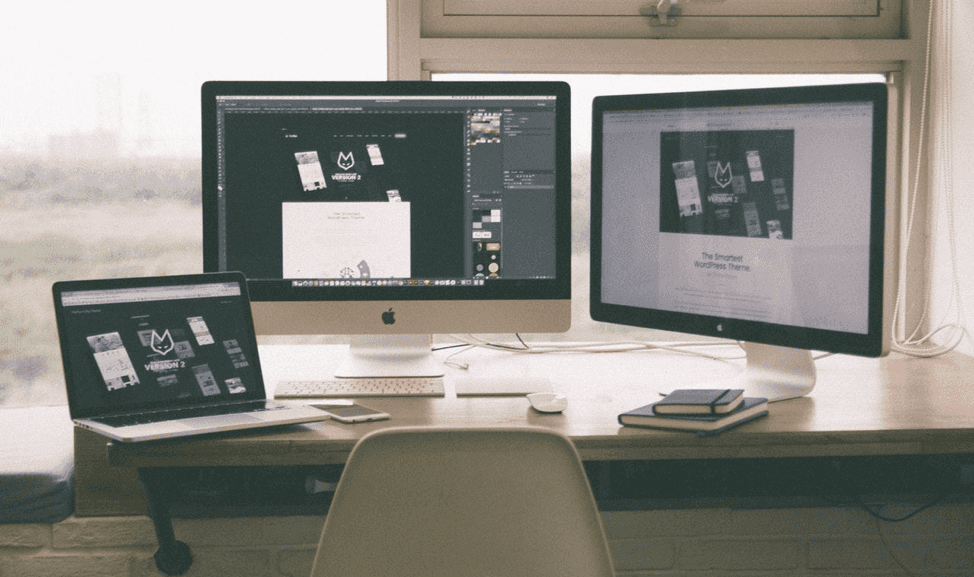 Set your brand apart with graphic designs for your business needs.
Having a consistent, distinct look for your brand is an important step to making sure your audience remembers you.
Whether you need company logos, brochures, business cards or any other graphics, we've got you covered with 100% original designs.
We understand that design is not just about making your company look pretty – it's about creating an image that your customers will trust.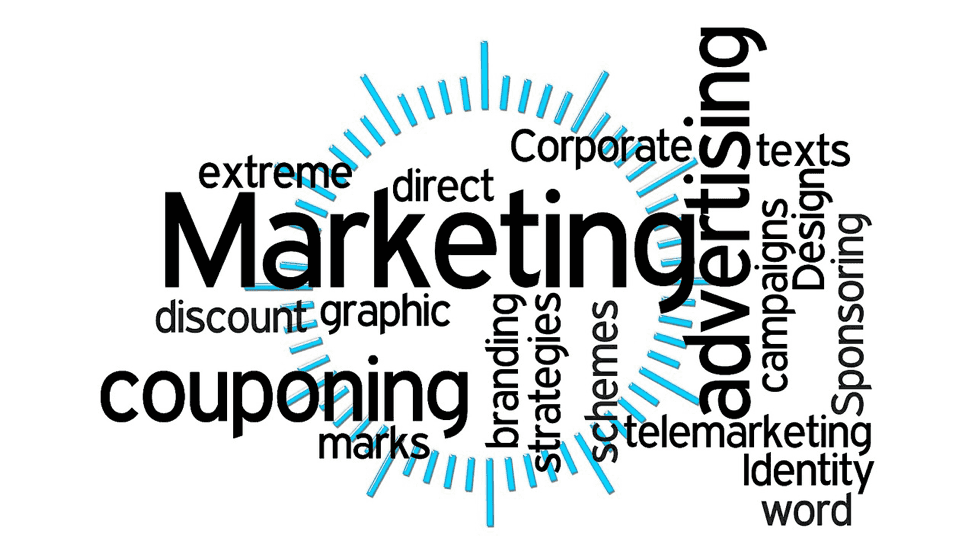 Together we'll develop a professional look that will help you promote your business online and offline. Here are the services we offer…
– Digital logos, marketing materials, and web designs: Wherever your customers find you online, we'll make sure they see a consistent look for your brand. If you need a fresh company logo, or a professional design for your company's documents – let us handle the work.
Does your current website look outdated? We'll work with you to make sure it's modern, user-friendly, and optimized to generate more leads.
– Brochures, flyers, business cards, and other printed materials: To help you find new leads for your business offline, we'll create any printed materials you need. If you ever find yourself meeting a new prospect unexpectedly, you can be sure you'll have your company's info handy.
– Unlimited design concepts and revisions: To ensure the final design reflects the initial vision, our team of branding experts will focus on your project until you're completely satisfied.
Want to find out more about our graphic design services? Click below and we'll get in touch soon!