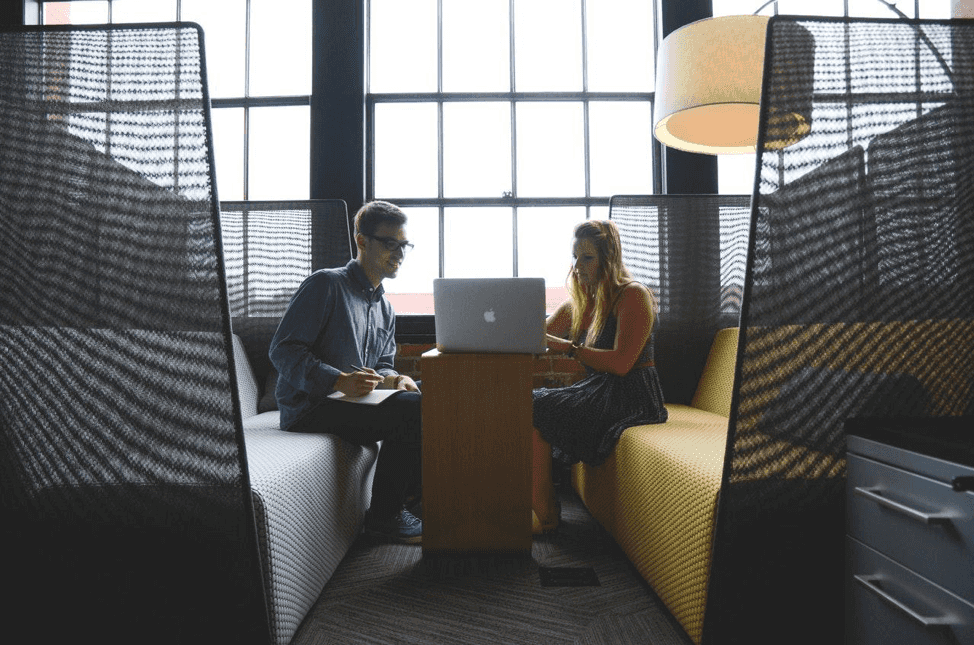 Help potential customers find you, by keeping your online listings up-to-date.
In today's world, you can't rely only on word-of-mouth and expect customers to find you. The truth is, everyone uses search tools to find the right vendor.
So how well do your online listings reflect the quality of your business? Incomplete listings can turn customers away. Worse yet, misleading listings could result in negative customer reviews later on.
Luckily, we've got you covered. By using our Listings Management Services, you'll be able to find more leads and customers – without going through all the tedious details yourself. Our experts will ensure you have a seamless online presence on all platforms!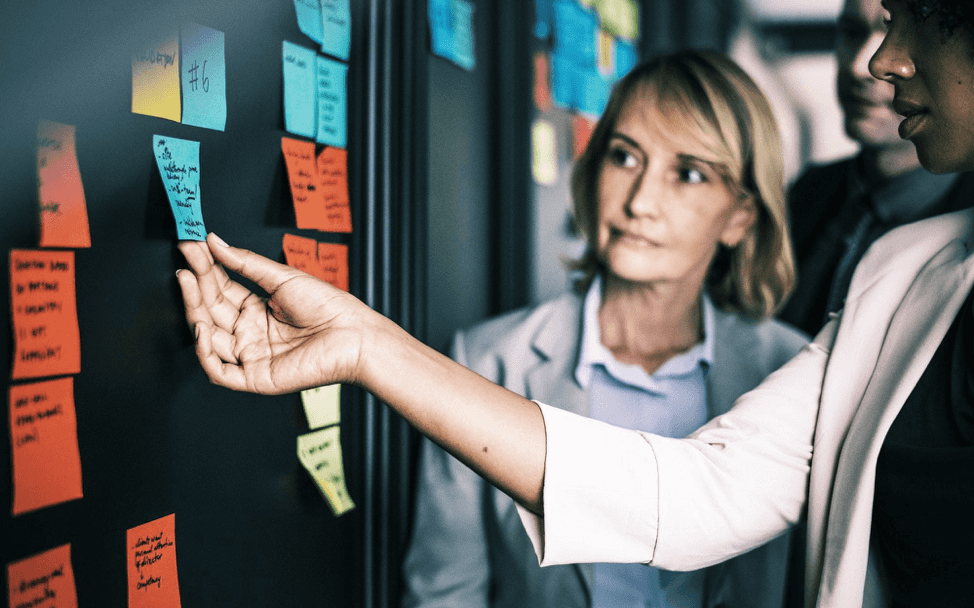 Here's what we provide:
– Consistent branding and company info: We'll create an unmistakable online presence for your business across all platforms. This will ensure your leads find you quickly, and ready to do business with you.
– Synchronized Listings: Are you hosting a public event or offering promotion on a special service? Let us inform your entire audience by making announcements on over 70 your online listing sites like Apple Maps, Google, and Yahoo!.
– Google Business Insights: Find out which of your listings are yielding the most leads immediately with Google My Business Insights.-
Listing Distribution: We'll help you maintain trust with your customers by creating consistent listings among the major data aggregators: Acxiom, Factual, Infogroup, and Neustar Localeze (referenced by over 300 websites).
Ready to have more leads through your online listings than ever before? Click below and we'll get in touch soon!