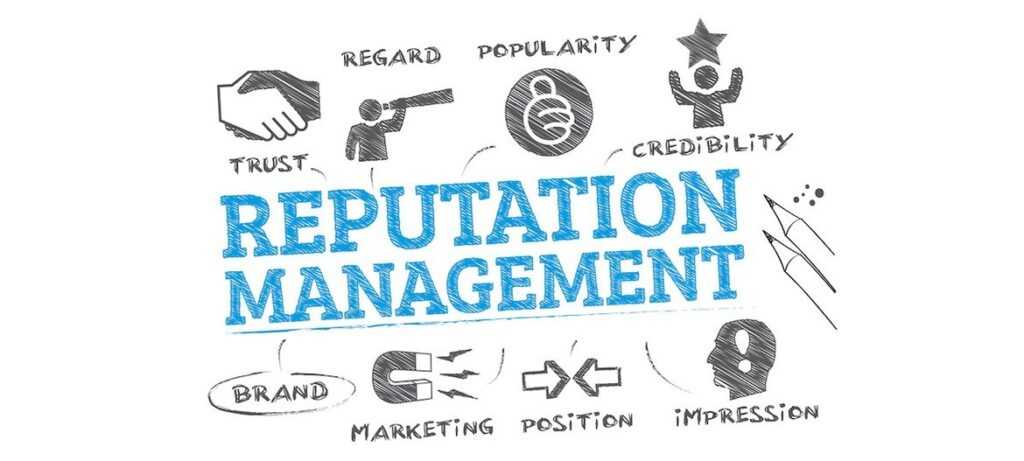 Whether you're just starting a company or you've been around for decades, what people say about your business matters.

As customer reviews have become more prevalent on sites like Yelp and Google Reviews, businesses have started paying more attention to their online presence. Your company's listings in online directories also influences consumer decisions.
While these might seem like minor details, they can lead to major results: studies show that the first Google result gets 53% of clicks, while the second gets only 15%.
With the help of our dedicated experts, we'll make sure your brand gets the attention it deserves, both online and off.
Here's how we can help...
- Monitor online reviews: We'll help you engage proactively with your customer-base and ensure that your online reviews increase sales for your business.
- Engage in social media conversations: Social media is a two-way conversation that determines the reputation of your brand. We'll help you create a dialogue with your audience that establishes trust.
- Create consistent listings across all directories: We'll clear out any duplicate listings in directories and correct any misleading information to give your brand more credibility to shoppers.
- Stay informed with alerts & reports: If your company has a missing or incorrect listing online, we'll make sure to let you know right away.
Want to develop a rock-solid company presence that people can trust? Click the image below and we'll get in touch shortly.