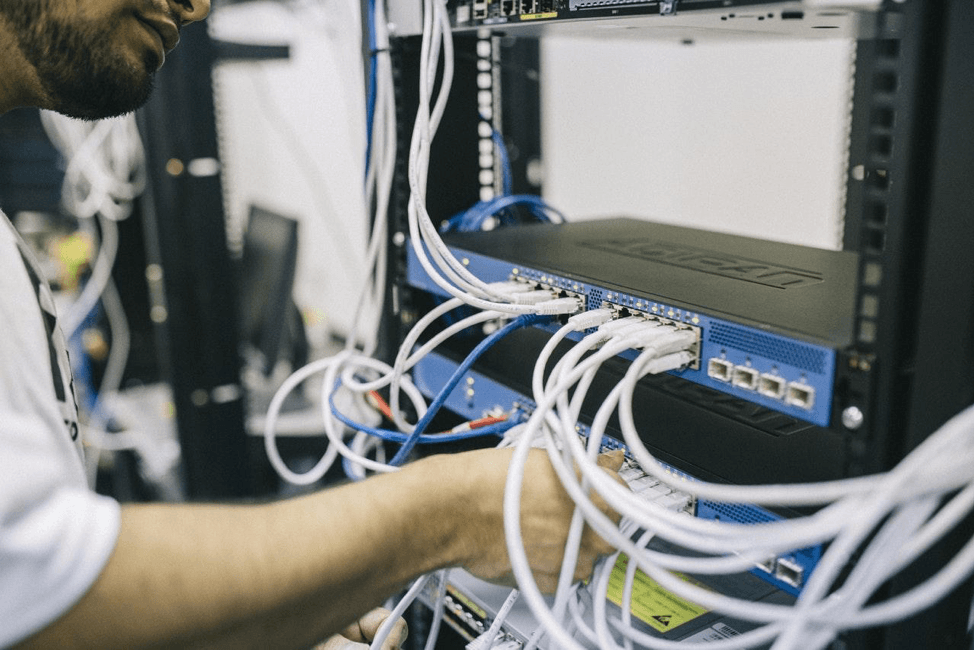 Ready to share your offers with the world? Let us host your WordPress site on Google's Cloud Platform.
Having your website on the internet isn't just about sharing your contact info and company photos. Our web hosting services allow you to have a secure, stable, and speedy online platform – without worrying about the details yourself!
Visioneer Website Pro is a premium web hosting service that handles all your business needs. Our team of experts is available 24/7 to make sure your website is safe from cyber attacks, and accessible to all your visitors.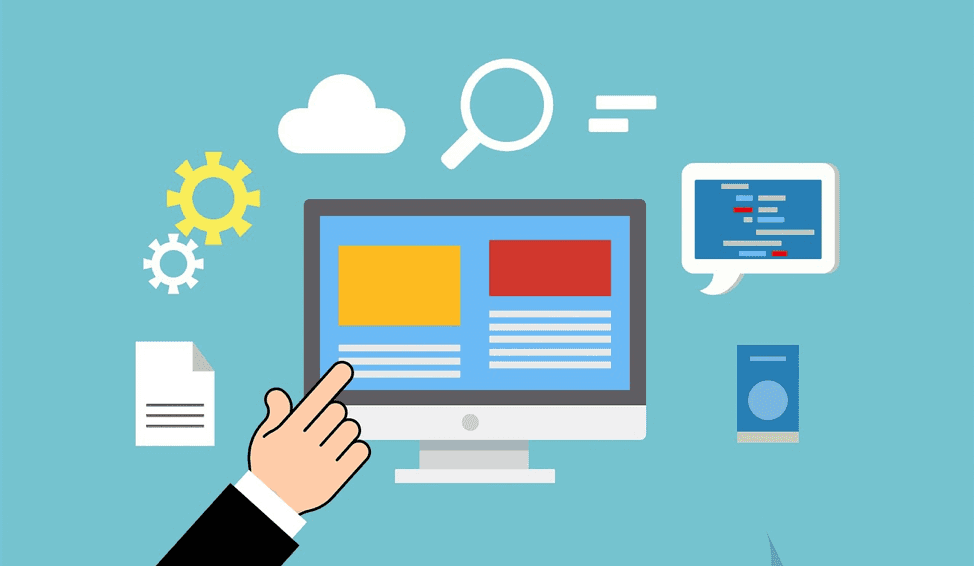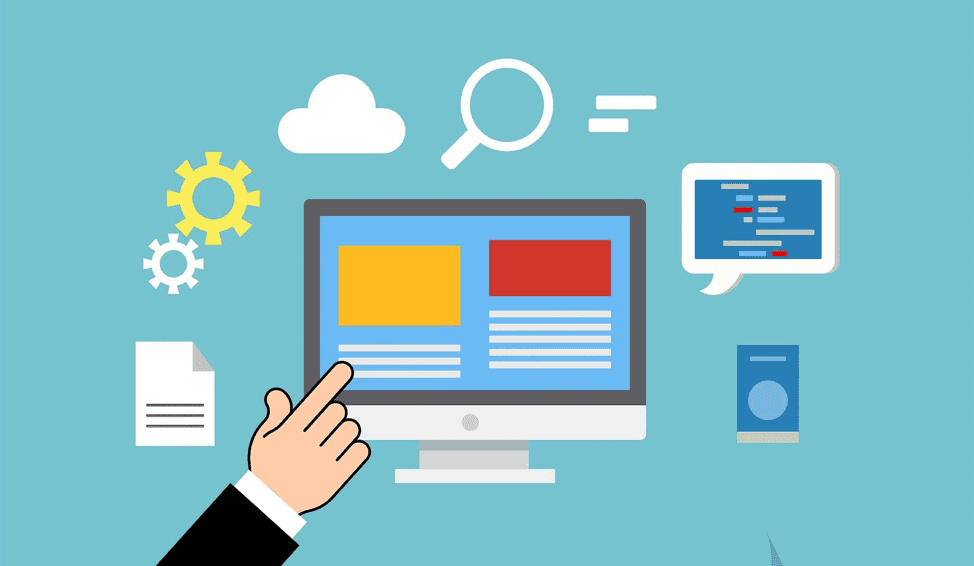 We offer a variety of Web Hosting features, including:
– 1-Click WordPress Installations: Need to add a new content management system for your domain? With Website Pro you'll have access to 1-Click Installations, and have a WordPress site within minutes (even with no coding skills). That way you can get back to your most important tasks.
– World-Class Hosting with Google: Get free daily website backups, secure SSL certificates, storage, and more! Google's Cloud Platform ensures you'll maintain top speeds and avoid server catastrophes for good.
– Streamlined Content Management Systems (CMS): Does your business feature a blog, online store or other digital content? WordPress is the industry-standard infrastructure that is simple to use while offering limitless possibilities.
– Optimal Page Loading Speeds: As people become more accustomed to fast internet speeds, even a 1 second delay can lead to a 7% reduction in your website's conversions. That's why our experts will sort through your database to eliminate anything that's preventing peak performance.
Ready to take care of all your Web Hosting needs? Click below to get started.