Digital Solutions that create empact
Problem solvers and creative thinkers. Engineers and new business builders. Put your talents to use where opportunities are limitless and every day makes a difference.
Whether you're an experienced professional or a recent graduate, working with Visioneer could be a challenging and rewarding next step in your career.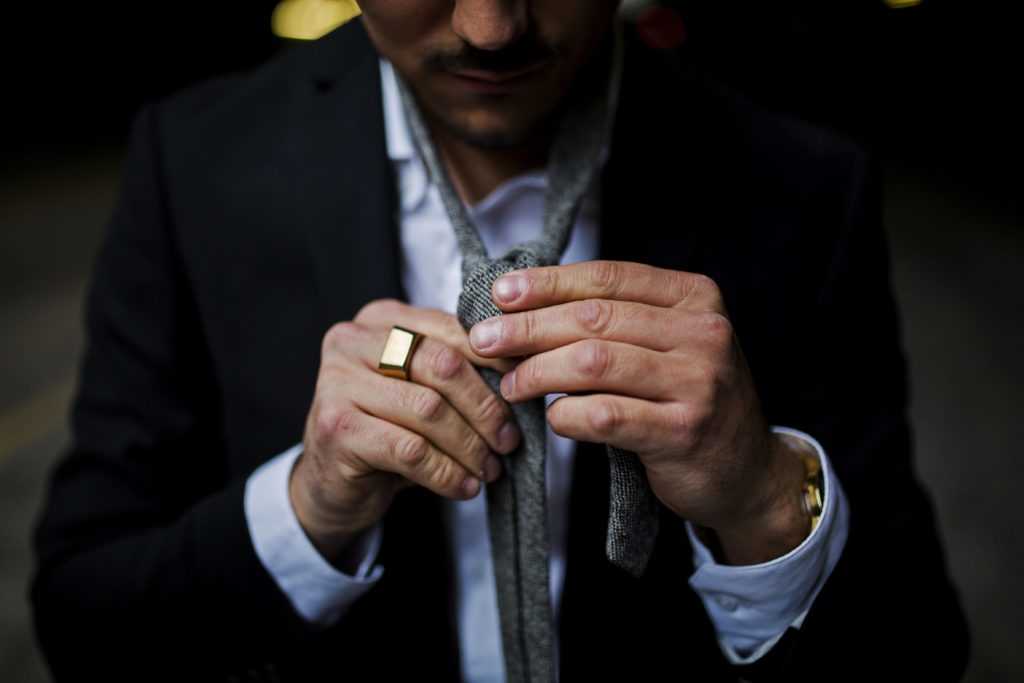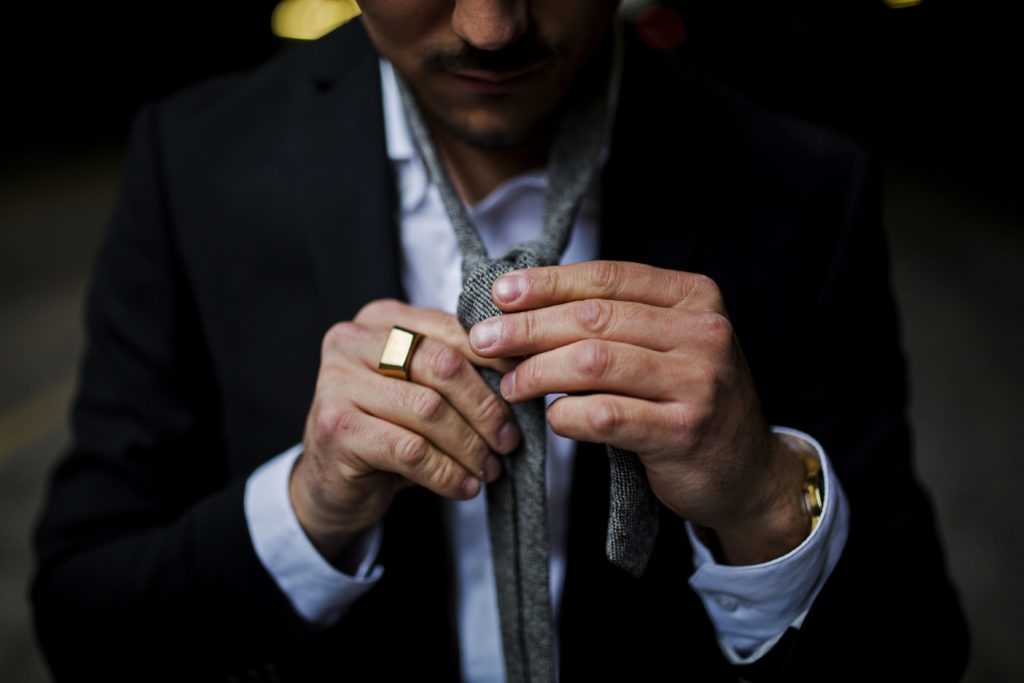 Looking for serious, career-driven, experienced Sales Professionals to grow with our company. Visioneer specializes in helping businesses to establish their online presence to dominate marketing online.

Virginia

When it comes to Internet marketing employment, we're looking for the best additions to our teams. Visioneer is looking for an enthusiastic marketer to plan, manage and execute client campaign strategies.

Virginia

Your role is to identify patterns in data (big and small). You are analytical,strategic and like to see things through from a data to creative concept. You will be collecting and analyzing data. Most importantly, you can understand data based on trends, mining and research.

Virginia

Use your creative craft and understanding of different platforms to create and solve marketing problems for variety of brands.

Virginia

Our people are our secret to delivering excellence as promised! We have fostered a culture promoting progressive thinking to tackle complex engineering challenges transforming creative ideas into reality! We are committed to supporting your career goals by providing professional development and training, the opportunity to work with respected industry thought leaders, while at the same time encouraging a healthy work life balance. Our benefits and perks are competitive because we want to see a smile on your face as we change the world together.

Viriginia

Our Web Developer will implement multiple web projects for a variety of industry leading clients. Collaborate with team members in designing, coding and modifying websites from layout to function according to client specifications. Aim to create visually appealing and user-friendly designs that will make clients confident with their online presence.

Virginia

Web Designer is creative and technically inclined in building or redesigning websites. Has the ability to understand what is needed to make a website not only visually pleasing but also functional and easy to use.

Virginia

This position is a fast-paced fun position that allows you bring out the artist in you. Using a blend of technical skills and artistic eyes to take pictures of people, places and anything under the sun.

Virginia

Photographers will be working with advanced 3D and VR Cameras. They will be assisting with Video productions and stitching software settings on VR Camera

Virginia

Project Manager is overall in-charge of the planning and execution of a particular project. Should have background in Project Management, budgeting and analysis.

Virginia

Focus on details, passionate about execution and eager to develop social strategy and communities for our clients. Naturally communicative, passionate and adaptable. You are organized, even-tempered, respectful and willing and able to communicate and collaborate with a team of super talented people.

Virginia